13 Reasons Why We All Crave Infographics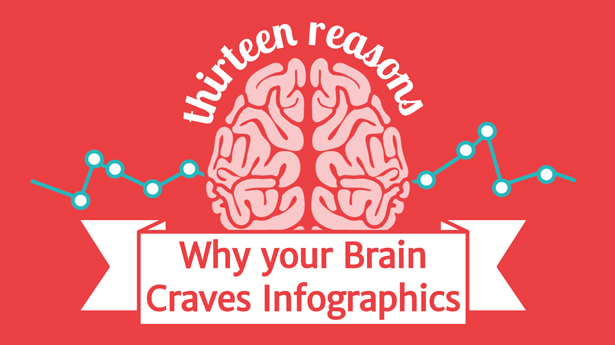 An infographic is a great way to go viral, earn links and social media shares as well as to give your content wings by re-packaging it.
When done well, infographics work like magic for driving traffic and exposure.
From presentation data, to visual resumes and just fun items to share through social networks, you can make intricate infographics in minutes. And people dig them!
The most important thing about creating a viral infographic: idea comes first, then a design. So before you start looking for web design services to help you with your infographics, make sure you have an idea, try implementing it using the above tools and tutorials. Experiment and experiment again!
Here is a great example by Neomam.com.
How do infographics work for you? Please share your comments.