15 Ways Successful People Create a Happy, Healthy, and Fulfilling Life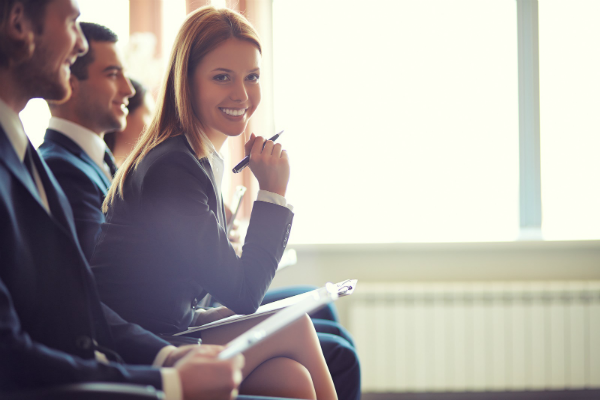 Do you ever have those moments in your life where you realise you've been doing the same things repeatedly for days or even months? Almost as though you're on auto-pilot? That's no way to live life; life's about opening up your world to new experiences! It's about adventure, even in the smallest form of the word.
Maybe you feel stuck. Or bored. Or frustrated. It's not that you don't like the life you live, it's just that you suspect there's something more. Some greater sense of meaning or excitement. New connections. New adventures. New possibilities.
Do it for the possibility. The possibility that if you make one minor change you may set the stage for major fulfillment. Sometimes even the smallest shift in thinking or doing can create the biggest opportunity. Here's how to get started:
1. Challenge your beliefs about what you can and can't do. Maybe you are a good leader.
2. Challenge your ideas about how things should work. Sometimes when you decide how thingsshould be you limit your ability to be effective in the world as it actually is.
3. Have a vision session. Write in a journal, create a video, sketch—anything that lets you explore what excites you most.
4. Look for opportunities in a tough situation. Avoid a victim mentality, and opt instead for a "ready for new beginnings" attitude.
5. Remove something from your life that doesn't serve you to make room for something better and new. You never know what you might let in when you let something go.
6. Commit to something you always say you'll do but always fail to start—and then take the first step right now.
7. Turn your focus from something don't want to something you do want. This allows you to shift your energy from complaining to taking action.
8. Replace negative thoughts with positive ones. Positive energy creates positive results.
9. Identify the blocks that keep you from breaking a bad habit. Anytime you improve your habits, you pave the path for personal excellence.
10. Forgive someone if you've been holding a grudge. Removing that block will open you up where previously you'd shut down.
11. Walk to work and open your eyes. You may find a gym you want to join or an organization where you'd like to volunteer.
12. Talk to someone while waiting in line and ask what they do. You don't need to wait for a specified event to network.
13. Make an effort to connect with people you pass—smile and make eye contact for a little longer than usual. Being even slightly more open can open up your world.
14. Learn a new skill. Start taking piano lessons or karate classes.
15. Say yes to something you always talk yourself out of—sing karaoke or take a kickboxing class, even you're afraid of you'll feel embarrassed.
How do you open your world to new possibilities?
Photo via Google Images