5 Steps to Handling Life When Things Get Rough
Do you secretly ache for something more? Do you celebrate the miracle that is your life or are you constantly running, frustrated by the never-ending to-do list at home and at work?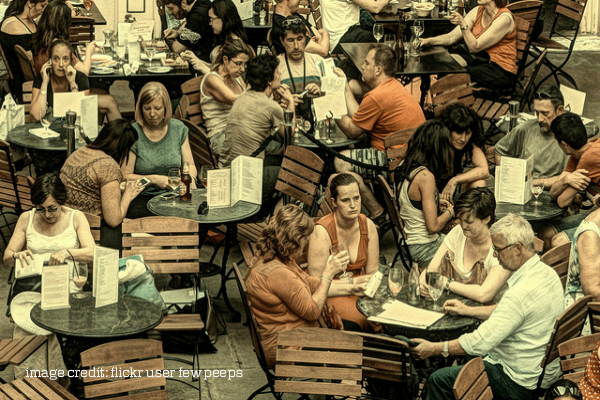 When life is not going our way, it can be hard to look on the bright side. And what about the people who tell you "It's all good" when your life is in a state of overwhelm, collapse, or just plain sucks. What's good about it?
The key is to realize that you are creating everything in your life, that it is all perfect, even though you might not recognize it at the time. Hold the faith – understanding will come. Rather than seeing yourself as a victim, ask yourself, for example: "Why am I creating this difficult, angry neighbor who refuses to discuss the parking situation with me?"
In this very question your freedom starts. By refusing to get angry back, which creates a power struggle, you step past the ego, which would love to be 'right' and 'win', and create a calm spaciousness, in which amazing outcomes can happen.
By sending love, and compassion, to your antagonist, miraculous changes can occur.
In addition, you discover a rich well of creativity, strength, and wisdom inside you that you didn't know you had.
What if we allowed ourselves to fully experience our challenges and grow and expand because of them?
Concerns and fears will still arise but we can learn to meet them from a place of spaciousness and calm. With these proven strategies below you will gain the understanding, and courage, to overcome challenges, and no longer run from your fears, but stand self-assured knowing you can navigate whatever comes your way.
To read the 5 tips please visit

Finer Minds