7 Habits of Mediocre People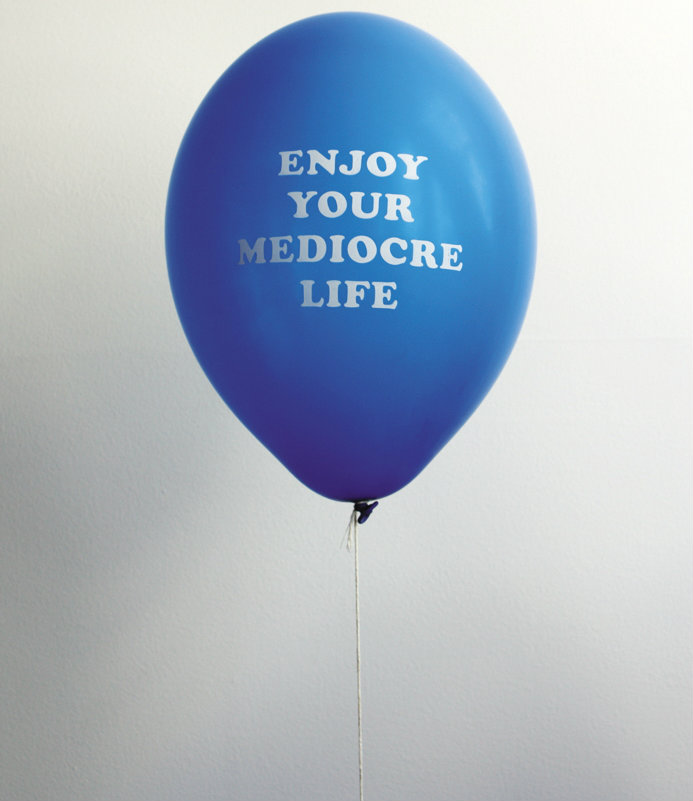 You have probably already seen the 7 habits of highly effective people, here are the habits of the mediocre.
By now, everyone is familiar with the seven habits of highly effective people, but for those who seek to be average, where do they get motivation to maintain their mediocrity? Not to worry, there is help for those looking to be less than exceptional, just check out this great article on Addicted 2 Success detailing the seven habits of highly mediocre people.
For those who strive not to achieve, here are the basics you need to work towards:
Succeed At Procrastination
Perfect Zero-tasking
Be A Failure
Do Not Be Original
Practice Poor Networking
Do Anything To Get A "Yes"
Be A Poor Judge of People
Remember to read the whole article on how to actually succeed at each of these habits, and, of course, if you don't want to be mediocre, use it as a guide of what not to do.
Featured photo credit: enjoy your mediocre life by Emily Craig