About Passion and Motivation: Do You Ever Get Bored?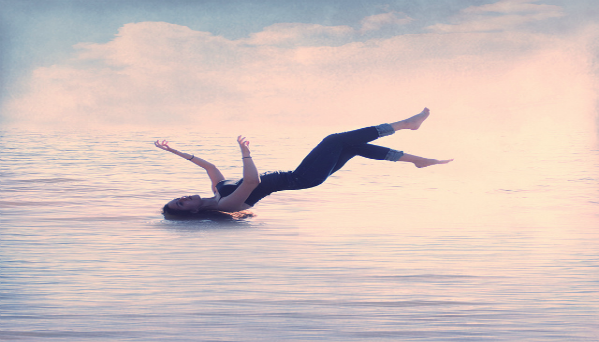 We all have goals and dreams, but it can be difficult to stick with them. At some point in the various journeys we embark on in our lives, we get to a part where we feel like giving up. Sometimes we give up before we even start and other times we give up just before we are about to make that huge break-through that we have been putting so much effort in to achieve.
It's completely normal though.
Working When Work Isn't Easy
Anyone can work hard when they feel motivated. Getting results has a way of propelling you forward.
But what about when you're bored? What about when the work isn't easy? What about when it feels like nobody is paying attention or you're not getting the results you want?
Are you willing to work through 10 years of silence?
It's the ability to work when work isn't easy that makes the difference.
It's Not the Event, It's the Process
All too often, we think our goals are all about the result. We see success as an event that can be achieved and completed.
Here are some common examples…
Many people see health as an event: "If I just lose 20 pounds, then I'll be in shape."
Many people see entrepreneurship as an event: "If we could get our business featured in the New York Times, then we'd be set."
Many people see art as an event: "If I could just get my work featured in a bigger gallery, then I'd have the credibility I need."
Those are just a few of the many ways that we categorize success as a single event.
But if you look at the people who are consistently achieving their goals, you start to realize that it's not the events or the results that make them different. It's their commitment to the process. They fall in love with the daily practice, not the individual event.
Fall in love with boredom. Fall in love with repetition and practice. Fall in love with the process of what you do and let the results take care of themselves.