Find What You Do Best And There Will Be An Asian Who Does It Better
Meet art prodigies Victoria Yin, age 14, and her younger sister Zoe, age 11, who were painting before they could walk. Both sisters have created hundreds of paintings, exhibited their artwork internationally, and have sold their pieces for tens of thousands of dollars.
Victoria and Zoe Yin, who both began drawing at the age of one, have exhibited at capacity shows across the country and been featured in several publications, including Art Business News. Their paintings, which are widely collected in the United States, typically command sales in the five figures.
Watch their story on Thnkr Tv to know them even better!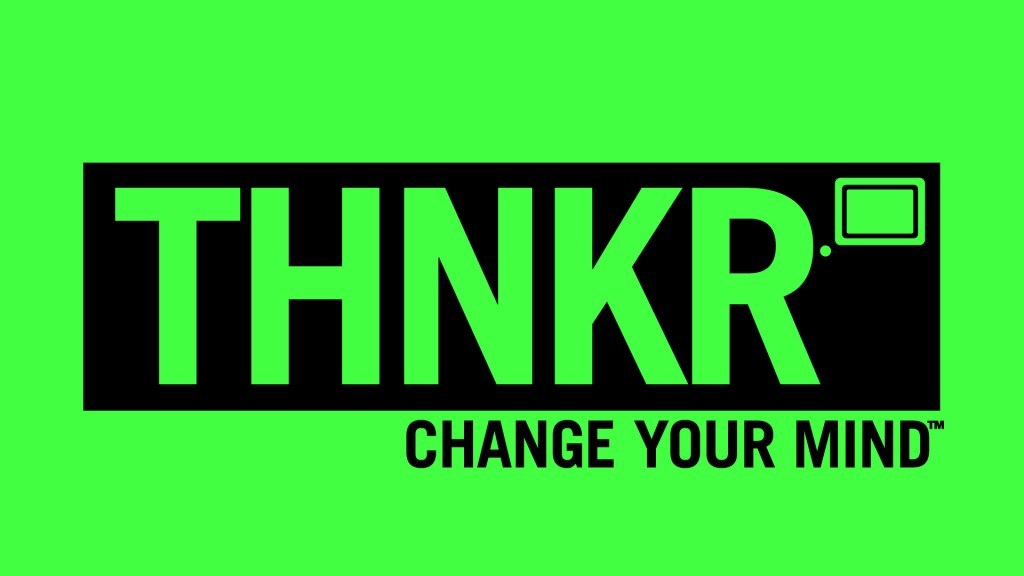 All credit to Thnkr Tv