Former Paralympian Is Not Disabled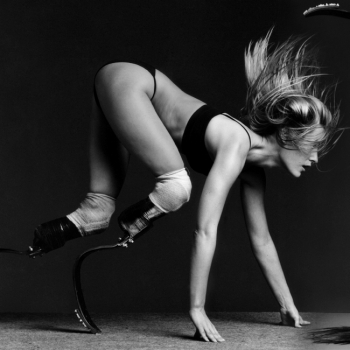 A one-time intelligence analyst with the Pentagon, Aimee Mullins is an athlete, model, and activist. And she does it all using a collection of experimental prosthetic legs. She says her special "cheetah" legs give her superpowers.
On her website, Mullins gives a quick background on how she got where she is today:
Born without fibulae in both legs, Aimee's medical prognosis was bleak; she would never walk and indeed would spend the rest of her life using a wheelchair. In an attempt for an outside chance at independent mobility, doctors amputated both her legs below the knee on her first birthday. The decision paid off. By age two, she had learned to walk on prosthetic legs, and spent her childhood doing the usual athletic activities of her peers: swimming, biking, softball, soccer, and skiing, always alongside "able-bodied" kids.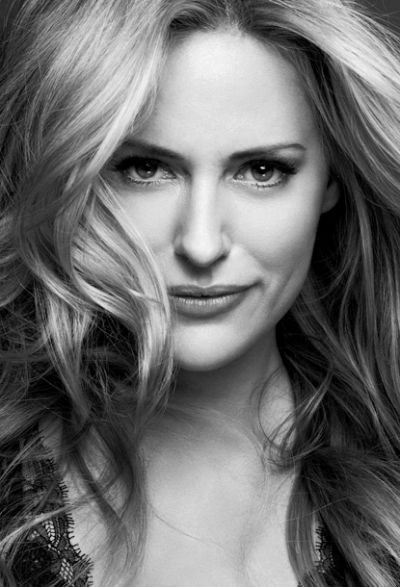 Here's an incredibly interesting video by ThnkrTV, where Mullins talks about how her legs give her superpowers.
Learn more about Mullins on her website.