Inspirational Songs That Will Brighten Your Day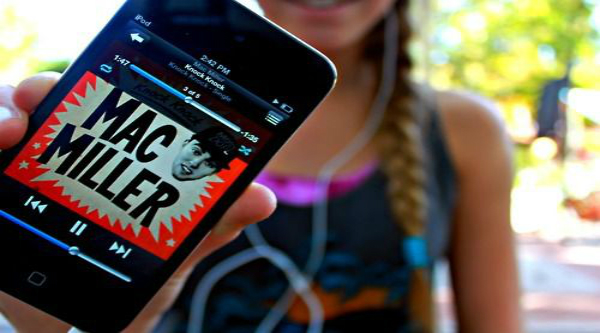 A little sparkle can turn your life on. Especially when you feel like things are only getting worst, an inspirational song can motivate you more than you thought.
Think about the times you've heard some song and suddenly have a flood of emotions hit you such as a song that reminded you of a loved one perhaps. This is the power of music. Your mind is able to link up emotions with sound in a way where once the two are linked up, all that needs to happen is for you to hear a song and the attached feeling with instantly be felt.
Here's my playlist of 10 inspirational songs to set your motivation on fire.
1.  Queen: I Want to Break Free
2. U2: Beautiful Day
3. Eminem: Lose Yourself
4. Daft Punk: Give Life back to Music
5. Robin Thicke ft T.I and Pharrell: Blurred Lines
6. T.I: Whatever You Like
7. Outkast: Hey Ya!
8. Red Hot Chilli Peppers: Dani California
9. Poncho: Please Me
10. Gnarls Barkley: Crazy
What do you think of our list? Do you have any other song that boosts your emotions? Comment below!