WHAT THE TECH!
Here are the top news on gaming and  technology this week.
Call of Duty: Ghosts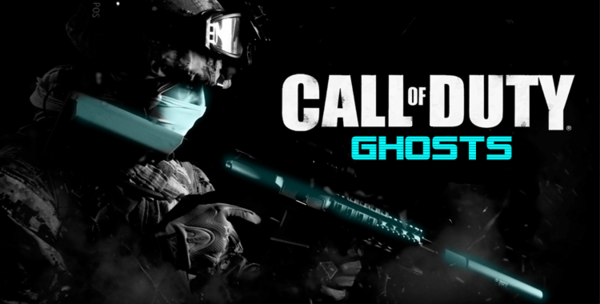 The world famous and popularly acclaimed series of Call of Duty games has finally released its new installment. The series has taking a new turn with this new generation of consoles with a new graphics engine and a totally new approach on the franchise. All promised was put to test by several gaming sites, reviews came in (at least for the PS3, PC and X360 versions, since the PS4 and Xbox One versions will be available when each console is released in the upcoming days), and it is a mixed review with an average of 75 out of 100 on Metacritic.
Here is a link to Metacritic's compilation of reviews:
And here a link to one of the best reviews available:
Xbox One Impressions
This new generation of consoles is just around the corner; Xbox One will be released on November 22nd. Impressions of the system and tiny reviews are popping up around the web, giving us sneak peeks on what the end user interface is going to be like. Ars Technica had the chance to have a brief session with the Redmond Giants' next gen titan and created a brief opinion on what they thought about it.
PS4: The Good and the Bad
Since Sony release a huge manifesto explaining what their new console can do, but more importantly, Sony was honest enough to list what their new machine can't do. Read the following list of what the Japanese leading tech can do and what it can't.
PC hatred: Something that builds up
The Ars Technica staff listed a few things that add, drop by drop, a little more water to our glasses when it comes to hating PCs. Here is a comical article on how we reach the point in which we hate computers, full of every day limitations and annoyance that our techy daily companions provide.