Essential Habits to Achieve Progress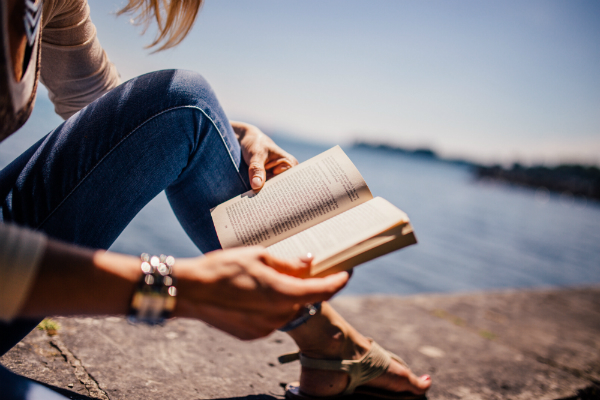 We all have dreams and goals, but the majority of people fall short of theirs. Do you know what sets apart the successful from the failures?
Habits.
Our habits dictate our lives in every way. What do your habits say about you?
Rather than pump you up full of temporary motivation, we want to share five habits that you can start doing today that will lead to exponential results.
Identify your core values

Pick a goal

Set a deadline

Prioritize

Persevere
Check out our weekly video for more motivation on progress and success. 
Image via Pexels.com