KOBE BRYANT: His Insane Work Ethic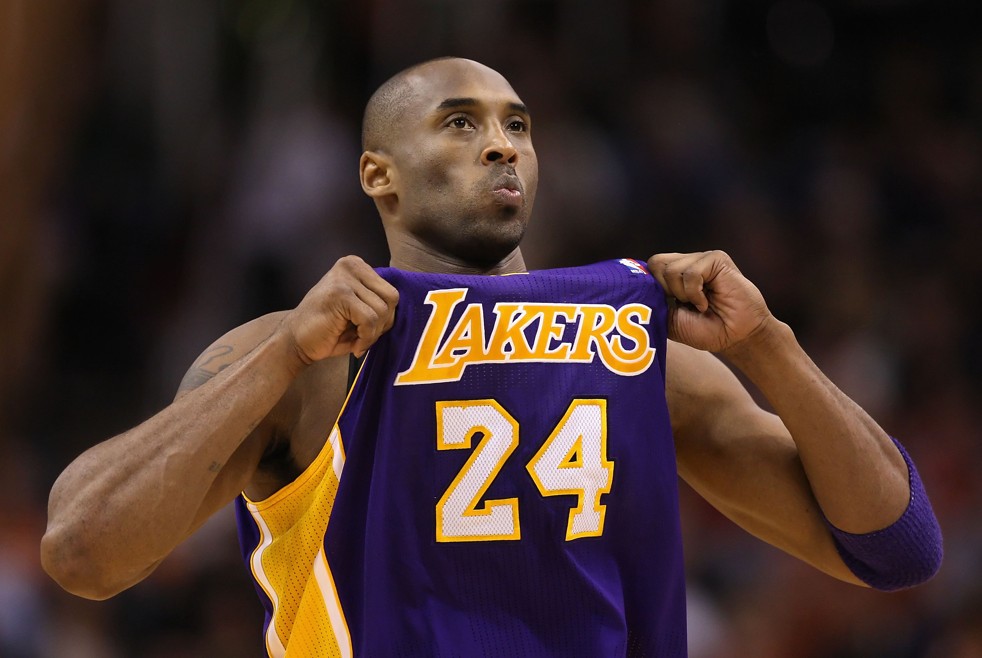 The importance of work ethics is highly underestimated by the majority of us today. The reasons for this, range from negligence towards certain principles, to greed for better profits. However, in the following article, we shall take a close look at Kobe Bryant's work ethics and try to learn the importance of stepping up to the plate.
After 17 years in the NBA, Kobe Bryant is still one of the best players in the league. And there's one reason why — his insane work ethic.
I picked out my favorite Kobe stories that illustrate just how hard he works and it has certainly paid off.
1. Showed up at 5 a.m. and left practice at 7 p.m. … in high school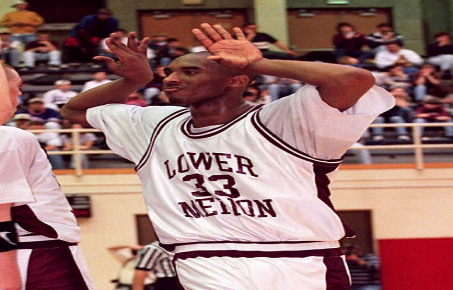 2. He used to practice by himself without a ball, says Shaq
Shaq wrote in his book:
"You'd walk in there and he'd be cutting and grunting and motioning like he was dribbling and shooting — except there was no ball. I thought it was weird, but I'm pretty sure it helped him."
3. He watches film of himself at halftime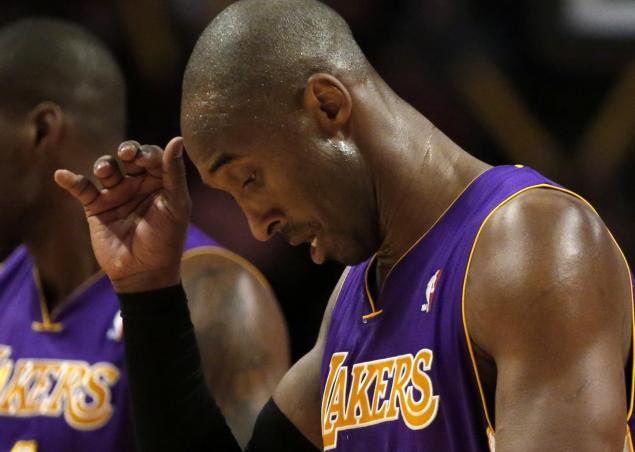 According to ESPN's Jackie McMullen in 2010:
"He often corrals teammates, fires up the laptop, and shows them precisely how they can carve out easier shots for themselves."
4. He trains for four hours a day during the season, and more than that in the offseason

5. He keeps players after practice as "guinea pigs"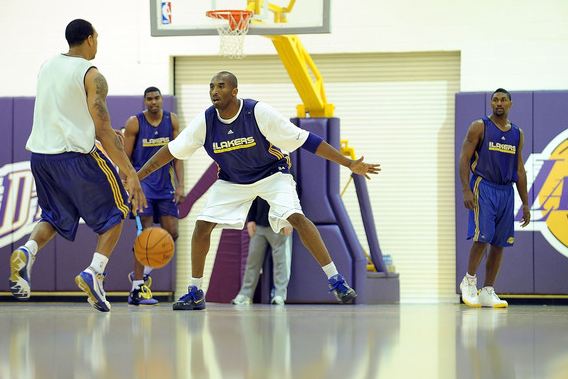 In 2008, Sports Illustrated reported that Kobe will keep random players after practice so that he can try out new moves on them. Similar to what he did to bench warmers in high school.
This quote about how he wants to be remembered:
'To think of me as a person that's overachieved, that would mean a lot to me. That means I put a lot of work in and squeezed every ounce of juice out of this orange that I could.'