What The Tech!
Here are the top news on the tech world.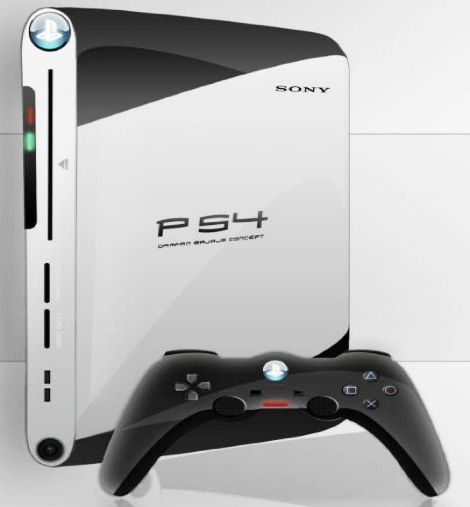 PS4 is totally exposed!
Sony has reveled in their official blog page a list of 140 questions pertinent to (almost) all possible questions that can pop-up in gamers' mind. The list details the limitations and capabilities of their new system, providing detailed answers on everything from their new controller to the inner guts of their new console.
Nexus 5 finally announced
Nexus is home! Google has finally announced their new flagship device, the Nexus 5. The specs of the phone were the ones listed in previous leaks, confirming that it's price point of $349 for the 16GB model and $400 for the 32GB model was accurate. The specs that the phone has makes it a competitor of high end devices that reach the $600 and even further.
Apple's iPad Air is out today!
Apple's new tablet is out, this time the device got a redesign. It is sleeker this time, with a 9.7 inch construction. The device sports a retina display as its predecessors, battery life of up to ten hours, 0.29 inches of thickness, it weights one pound and comes in "space grey" color; all this for a price point of $499 Wifi only version and $629 for the cellular and Wifi version, both being the 16GB entry version.
Thor: The Dark World releases November 8
The new Marvel blockbuster movie is almost out, reviews are coming in with an 8.0 on IMDB. People are reacting well to the movie. Although is not Avengers quality, it is certainly an enjoyable film according to the online criticism.