Who Found Love on Social Media? Well, They Did.
If you're looking for love late at night in a bar, you're doing it wrong.
According to a recent study conducted by Match.com, almost one-third of singles have dated someone they met online. About 20% of those surveyed said they met their most recent first date online, while only 7% said they met at a bar.
Meeting someone online doesn't necessarily involve creating an online dating profile through a website like OkCupid or JDate. People today are finding love online through social media interactions that lead to something much more.
Here's a couple who met online without the help of a dating service. These interactions were unexpected, sparked by a shared appreciation for works of art or online creations.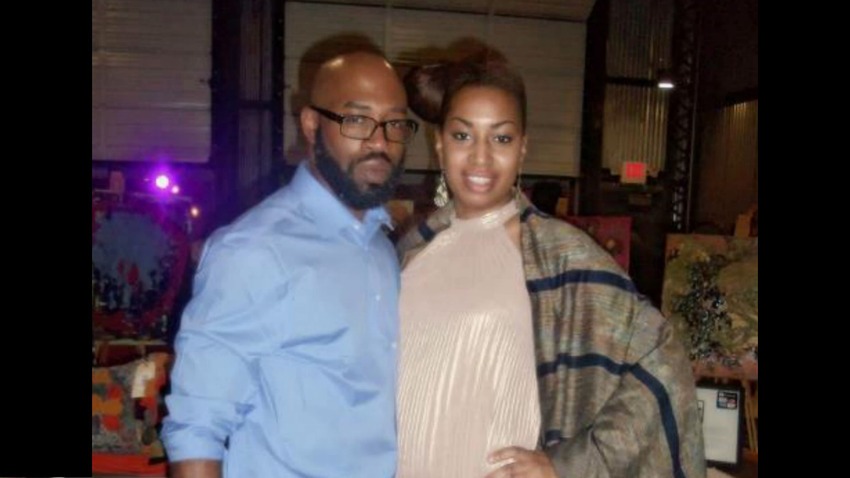 Meca and Anthony were Facebook friends for about four years before they ever began talking online. As a divorcé, Meca began blogging about her experiences dating online and posted her writing on her Facebook wall. The two started messaging on Facebook, and then began talking on the phone for hours. In a moment of pure fate about a week before the scheduled date, Meca transferred onto the same train Anthony was riding.
"I was actually texting him while walking onto the train and there he was! We finally met in person… and it was love at first sight for both of us," she says.
This story was originally featured on FacebookLoveStories.com.
From blogs to photos, online communities like Twitter, Instagram, Facebook, and Flickr allow followers to give feedback directly to a work's creator. These conversations arise organically, and mitigate the struggle to meet someone who lives close to you.
So don't you lose hope, single person reading this article, love is just around the friend request.